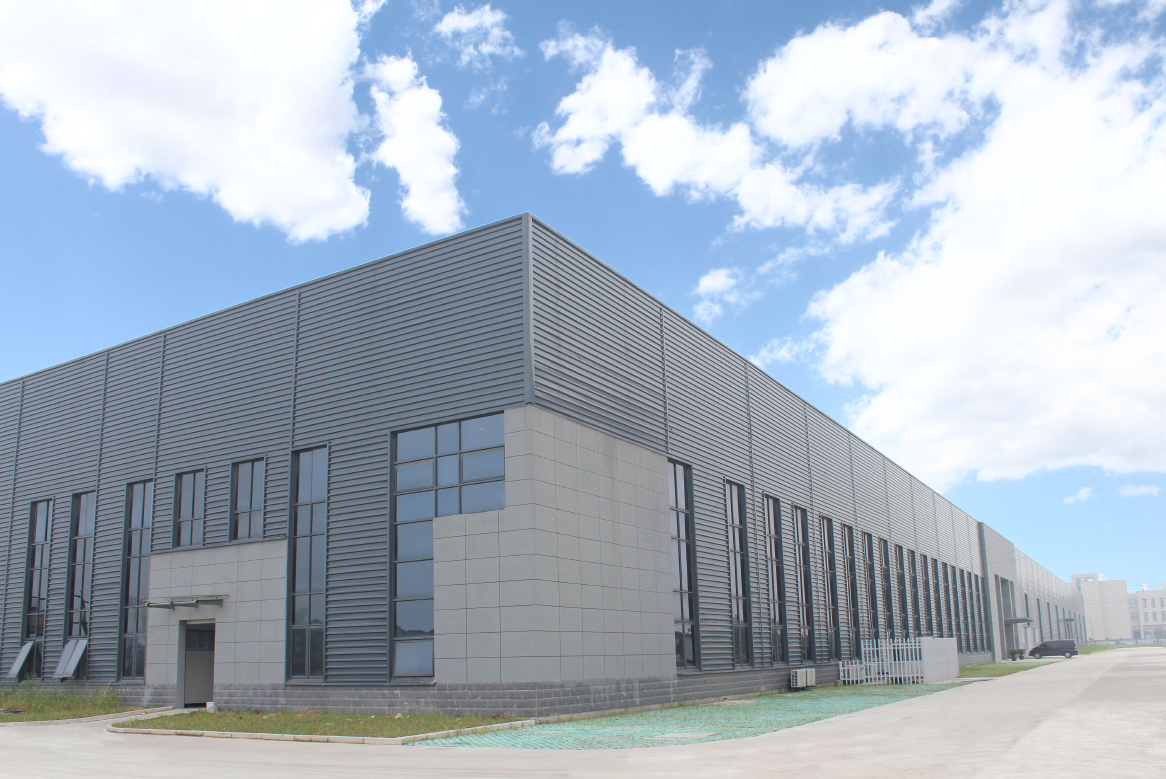 ABOUT XINTE PACKAGING
Qingdao Xinte Packaging Co., Ltd. is headquartered in Qingdao, Shandong Province, a beautiful coastal city. It was founded in 2000 and officially submitted to the State Administration for Industry and Commerce in 2017. After 19 years of development, the company has become a research and development, sales and production company. The comprehensive enterprise has established its own glass processing factory, plastic packaging factory, and paper printing processing factory in Shandong, and is committed to building a leading enterprise in China's packaging products. The company adheres to the tenet of "Quality is the standard, the customer is supreme", that is, the products are strictly managed from production, testing and packaging. Every link is responsible to everyone, and Guaranteed products are quality products until they are shipped to customers.
The company's current main products include glass bottles, glass tubes, dropper bottles, plastic bottles, plastic bags, cartons, paper tubes and other packaging products, used in food, medicine, cosmetics, electronic products and other industries, sold North America, Europe, the Middle East and other places. Our products enjoy a good reputation among our customers.
Our glass products mainly include molded glass bottles, controlled glass bottles, ampoules, glass tubes, brown bottles, etc., and various materials such as nano-calcium and borosilicate, various colors such as black, white and blue. Bottle type and specifications are available for users to choose.
Plastic products are molded plastic bottles, plastic flexible packaging film bags, using degradable environmentally friendly materials (d2w, epi), a variety of composite materials, specifications to meet the needs of different customers.
In addition, we are constantly increasing investment, adopting the latest technology, improving the automation of manufacturing equipment, perfecting the production process and quality control methods, and at the same time participating in various packaging exhibitions in the world, developing ourselves while not forgetting to be in line with international standards. Development of new products. Strong technical development capabilities to continuously meet the diverse needs of users.

We welcome customers and friends from all over the world to contact us for mutual cooperation and mutual benefit.